Welcome to SmallEngine Machine Works
    providing online internet consulting and  2-Stroke Specialties
Your Cylinder Problem Solver
Having 2-Stroke Cylinder problems? Contact me, I can help.
83% of the search engine inquiries to our web site are "Learn to machine Small Engines".This is the place to learn.
I'm retired and have knowledge to share with you for free.
World wide we have friends who we are working with. Ask me a question, I may be able to help you.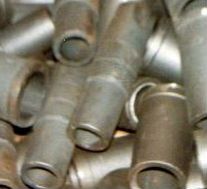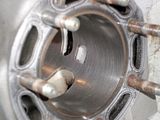 Complete Cylinder Liner Manufacture & Replacement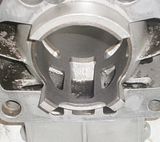 Internet Consulting 
       If you are curious about what your dealer did to the inside of your engine.  We will help you understand what they did and why.
     2-Stroke Engines will never die
I can Help You
Call or Email your questions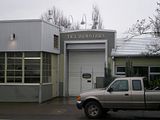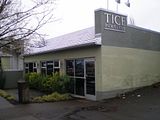 Small Engine Machine Works & Tice Industries
Same location since 1976      
2219 N. Vancouver Ave.
Portland, Oregon 97227
USA
Phone 503-593-2908 Fax 503-281-8461

john@smallenginemachineworks.com
More valuable information can be found at www.everything2stroke.com Take a look